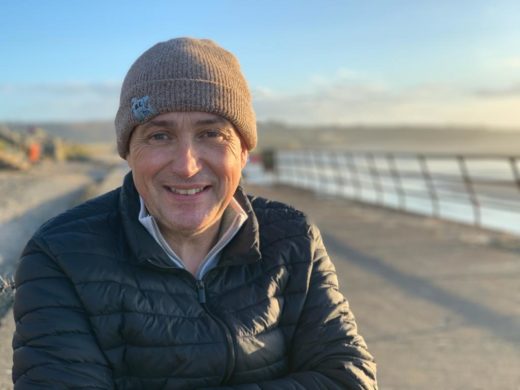 About Me, a brief CV ...
Personal Specs
Name; Lyndon John Farnham
Age; 56
Place of Birth; St Helier, Jersey.
Family Status; Married to Anne-Marie with two grown-up children, Alex and Philippa and our dog Winston.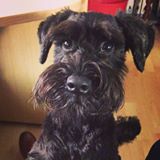 Education; St George's Preparatory, Les Quennevais and Hautlieu. College for the Distributive Trades (London), Harrods – Retail Trainee (1982 – 1985).
Occupation; States Member and Company Director.
Political Background; First elected to the States as Deputy of St Saviour No.2 on 9th December 1999 and re-elected in 2002. Retired from the States in December 2005. Re-elected as Senator in 2011 and sworn to office on 14th November 2011. Re-elected as Senator 2014. Re-Elected as Senator 2018.
Current Ministerial Office; Deputy Chief Minister and Minister for Economic Development, Tourism, Sport & Culture.
Previous Political Experience; Assistant Minister, Home Affairs Department (2011 – 2014). Deputy, States of Jersey (St Saviour number 2 district) 1999 – 2005. During this period I held the following positions; President – Gambling Control Committee. Vice President – Economic Development Committee, Vice President – Harbours & Airport Committee, Chairman – Jersey Tourism Board, Chairman – Tourism Development Fund, Chairman – Jersey Conference Bureau, Chairman – Emerging Industries Board. I also served on a number of other Committees, Boards and Trusts.
Business Career; Following my return to Jersey in 1985 my business career developed in wholesale and retail, hotels and leisure, online commerce and property. I relinquished the majority of my business commitments in 2011 when I returned to politics. I retain a small number of business interests and directorships which are duly listed under the declaration of members interests.
Other Positions Held; Member: President – Jersey Hospitality Association (2011 – 2014), Member – Bailiff's Consultative Panel (current), Honorary Life Member – Jersey Battle of Flowers Association (current), President – Jersey Battle of Flowers Association (2000-2002), Chairman – Jersey Battle of Flowers Association (1997 – 2000), Committee Member – Jersey Battle of Flowers Association (1988 – 1997)
Hobbies and Interests; Running, Walking (with my dog, Winston) Cycling, Swimming, Triathlon, Reading, History, Music (Drums) and Politics
Clubs and Organisations; Jersey Heritage Trust, Durrell Wildlife Conservation Trust, Jersey Spartan Athletic Club (JSAC), Caesarean Cycling Club (CCC), Jersey Triathlon Club (JTC)
Jersey, our Island is a short video promoting our unique way of life and sharing my views on serving as a states member:
In 2014 I put my gloves on for charity and participated in The Rock White Collar Boxing raising funds for Mind Jersey:
Lyndon vs Ollie from PBS Broadcast on Vimeo.